To help little minds concentrate, we arranage healthy sacks part way through the session. Here is an example of what we provide:
Monday
Choice 1: Sultanas
Choice 2: Belvita Biscuits
Tuesday
Choice 1: Peaches
Choice 2: Yoghurt
Wednesday
Choice 1: Grapes
Choice 2: Bread and Butter/Honey
Thursday
Choice 1: Tomatoes
Choice 2: Cheese and Crackers
Friday
Choice 1: Apples
Choice 2: Biscuits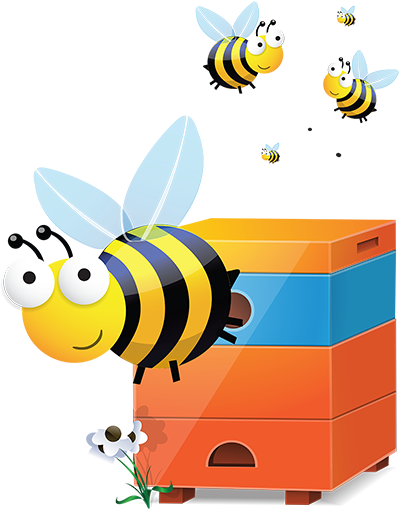 Please tell us about your child's dietary needs, particularly any known allergies or food intolerance and we will plan accordingly.
Milk and water is offered at snack times and children are encouraged to bring in a clear water bottle, containing only water, for them to drink throughout the session.